What areas do we service?
Our Normal Service area covers much of the desert southwest, stretching from the Salton Sea to Blythe and Gila Bend and everywhere in between. Curious if we'll come out and see you? Call us!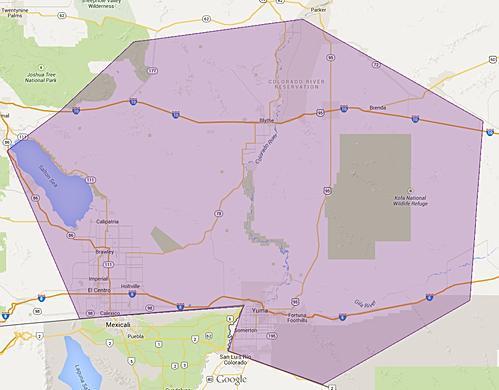 What Services do we offer?  
CLICK HERE TO FIND OUT
What time is our office open? 
Our office hours are 7am - 4pm, Monday thru Friday
Do you offer Emergency Services?  
Yes we do! If your house is less than 2 years old, we can be contacted through your contractor.