What Areas Do We Serve?
Our standard service area covers much of the desert Southwest, including Yuma, Wellton, Gila Bend, Arizona, El Centro, and Blythe, California. Please call us if you have any service area questions.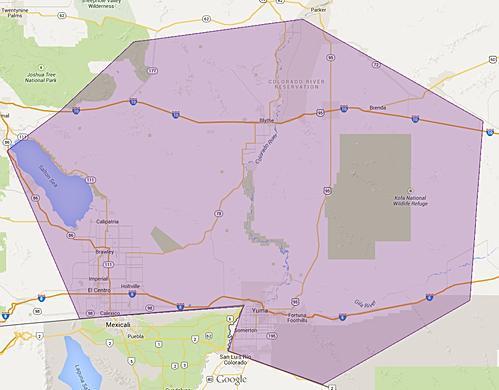 What Services Do You Offer?
New Roofing Installations
We have been installing residential and commercial roofs in Yuma, AZ, for over 70 years, with quality craftsmanship throughout the project.
Leak and Roof Repair
Lines and Lundgreen have decades of roof repair and roof water damage. We can repair most roofs or will be able to provide a free estimate for your new roof.
Spray Foam Coatings for Flat Roofs
Spray foam roofing is an excellent roofing material alternative that is cost-efficient and easy to maintain. Spray foam coating is ideal for flat roofs or roofs with flat features.
Commercial Roofing Services
See all roofing and insulation services.
What time is our office open?
Our office hours are 7 am - 4 pm, Monday thru Friday
Do you offer Emergency Services?
Yes, we do! If your house is less than two years old, we can be contacted through your contractor.